Grandmaster Liming Yue (Guest Instructor)
Sunday, 20th. October 2019 (01:10pm - 03:00pm), Cost £25.00 at Low Grange Community Centre.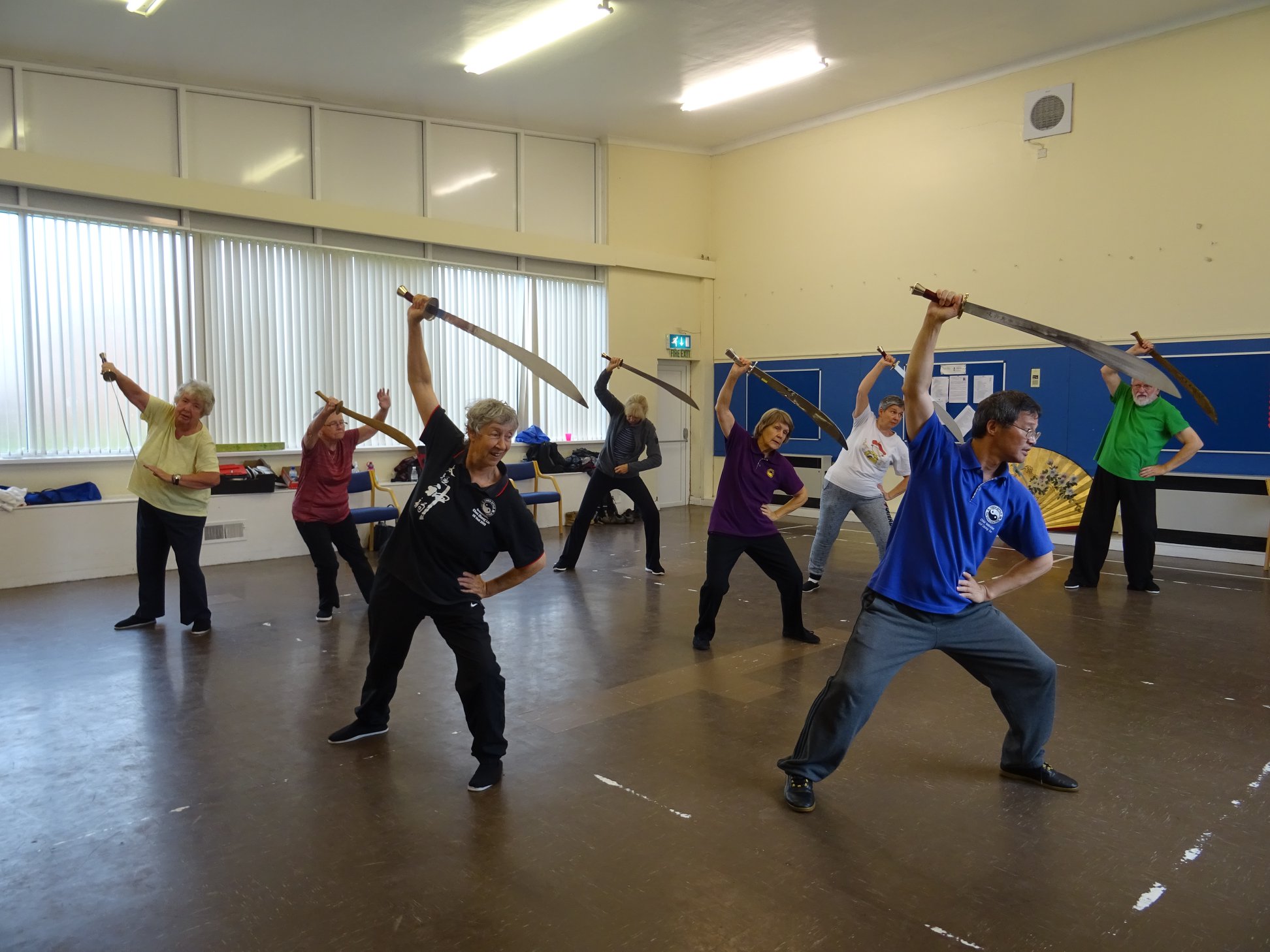 As part of the "Liming Yue Seminars October 2019", there will be a course in "Chen Tai Chi Sabre Form". Beginners and the more experienced are always welcomed. For further details contact Pamela Hedge on 1642 532800 or email her at hedgehoghibernating@btinternet.com. Advanced booking is advised, as places are limited. This seminar is priced at £25.00 but if you attend all four seminars over the weekend you can save £10.